Well, folks, here's a question that's as spicy as a bowl of jalapeno poppers - is our beloved Aamir Khan trying to be the Bollywood version of Tom Hanks? Now, don't get me wrong, both are stellar actors who can make you laugh, cry, or even inspire you to build your own FedEx package-themed raft. But, are they trying to outdo each other, or is Aamir trying to follow in Tom's footsteps? While their movie choices might have some similarities, the essence of their acting is as different as apples and oranges, or rather, curry and burgers. So, in my humble opinion, Aamir isn't trying to be Tom Hanks, he's just being the amazing Aamir Khan we all know and love!
In my latest blog post, I dive into the world of rhythm and beats, handpicking the best songs that will light up any dance party. I've chosen a mix of classic hits and modern anthems, ensuring there's something for everyone. From the disco vibes of "Stayin' Alive" by Bee Gees to the catchy pop tune "Don't Start Now" by Dua Lipa, these songs are bound to get everyone on the dance floor. I've also included some hip hop and electronic music favorites, like "Turn Down for What" by DJ Snake and Lil Jon. Let's tune in, turn up the volume, and let the party begin!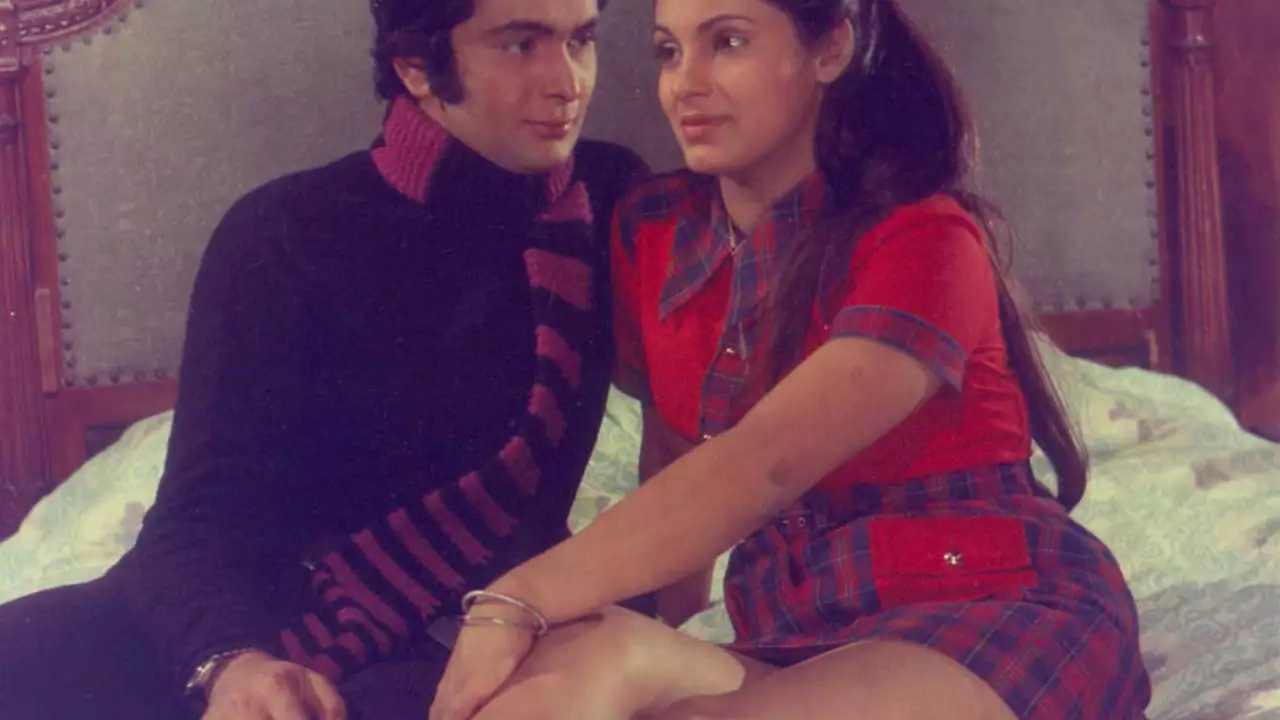 Rishi Kapoor was an irreplaceable gem in Bollywood. He was special for his ability to captivate audiences with his natural acting skills, whether in romantic, comedic, or dramatic roles. His charm and charisma on screen were unmatched, making every character he played memorable. Kapoor was also known for his versatility and longevity in the industry, having successfully transitioned from a leading hero to character roles. Above all, his passion for cinema and dedication to his craft have left an enduring legacy in Bollywood.