Why was Rishi Kapoor so special in Bollywood?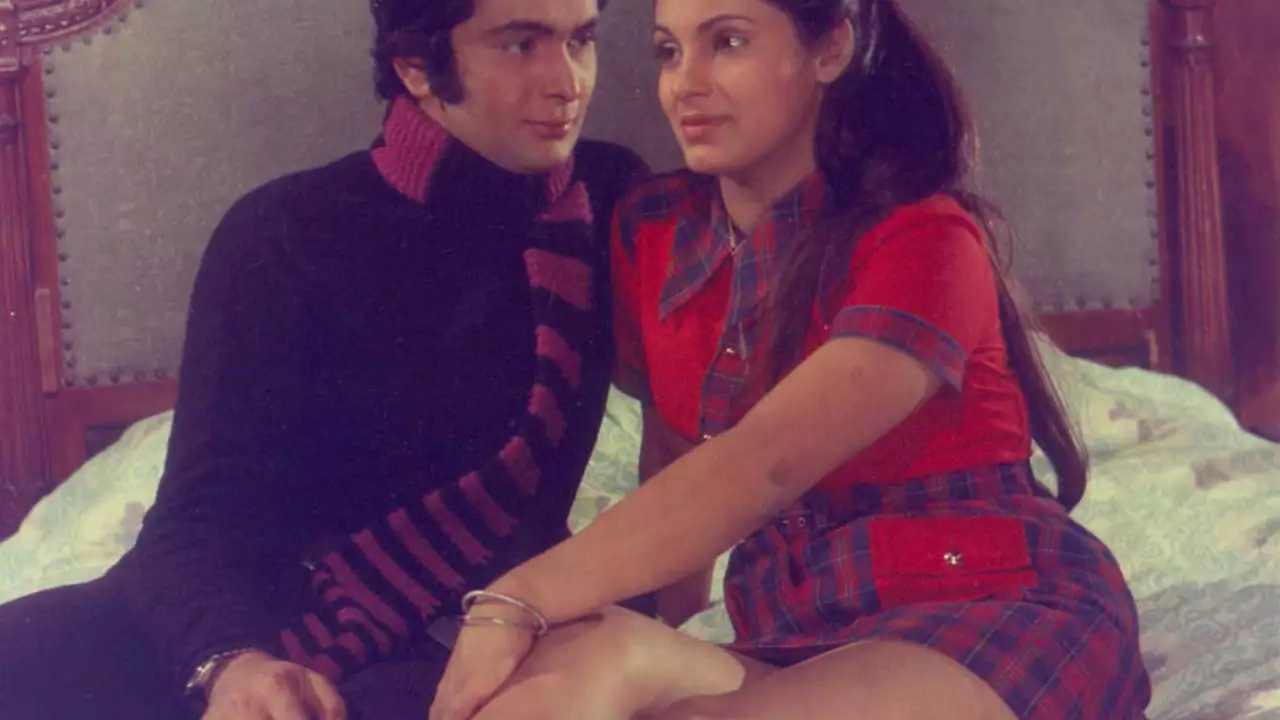 Jul, 17 2023
The Unconventional Superstar
Rishi Kapoor was not your average Bollywood superstar. No, Rishi Kapoor was far from ordinary. He was one of those rare actors who could impress the audience not just with his acting abilities, but also with his charming personality and his enchanting smile. But what made Rishi Kapoor so special in the Bollywood industry? Well, to understand that, one needs to delve into his life and his cinematic journey.
Early Life and Debut
Rishi Kapoor was born into the first family of Bollywood, the Kapoor family. His father, Raj Kapoor, was a legendary actor and filmmaker. Rishi Kapoor made his debut as a child artist in his father's film, "Mera Naam Joker". But it was his role in "Bobby" that catapulted him to fame. He was just 20 years old when he became the heartthrob of the nation. With "Bobby", Rishi Kapoor proved that he was not just a star kid, but a serious actor with immense talent.
The Romantic Hero
In an industry where action heroes were the norm, Rishi Kapoor carved a niche for himself as the ultimate romantic hero. With films like "Chandni", "Prem Rog", and "Saagar", he redefined the concept of romance in Bollywood. His on-screen chemistry with his co-stars was simply magical. His romantic scenes were not just about the usual song and dance routines. Instead, they were about the subtle expressions, the emotional intensity, and the deep connection between the characters.
The Versatile Actor
Rishi Kapoor was not just a romantic hero. He was an actor who could slip into any character with ease. Be it a comic role, a negative character, or a tragic hero, Rishi Kapoor played each role with utmost conviction. His performances in films like "Amar Akbar Anthony", "Karz", and "Agneepath" are testimonies to his versatility. He was one of those few actors who could make the audience laugh, cry, and feel the emotions of the character.
The Comeback King
Rishi Kapoor had a career slump in the late 1980s and 1990s. But he made a strong comeback with films like "Do Dooni Chaar", "Agneepath", and "Kapoor & Sons". In these films, he played characters that were much older than his actual age. But he played these roles with such authenticity that the audience could not help but admire his talent. His comeback proved that age was just a number for him and he could still give the younger actors a run for their money.
The Family Man
Despite being a superstar, Rishi Kapoor was a family man at heart. He was married to his co-star Neetu Singh and the couple had two children, Ranbir Kapoor and Riddhima Kapoor. Rishi Kapoor was often seen spending quality time with his family. He was also a doting grandfather to his grandkids. His love for his family was evident in his interviews and social media posts.
A Legacy that Lives On
Rishi Kapoor may have left us, but his legacy lives on. His films continue to entertain us and his performances continue to inspire us. He was a true artist who believed in the power of cinema. He was not just a star, but an institution in himself. His contribution to Bollywood is immeasurable and his loss is irreplaceable. Rishi Kapoor was, is, and will always be special in Bollywood.